Recently it has been reported that Ronda said:
"I could beat any girl in the world, any weight division, gi or no-gi, black belt and in any ruleset they want, in just pure Jiu Jitsu."
Well, I disagree. So here is a list of obvious examples:
1. Gabi Garcia
8x BJJ World Champion
4x Pan Champion
2x ADCC Champion
Fabio Gurgel Black belt
Even gives Marcelo a hard time...
Not to mention she competes at heavyweight (apparently she weighs in well over 200lbs).

The women's MMA fight that everyone wants to see is Ronda vs. Cyborg. Some people say Ronda is ducking her because of fear. Others say it is because of Cyborg being busted for roids. OK, lets not make it an MMA event. Strictly grappling, Cyborg would still win. She is a Andre Galvao brown belt and did you see what she did to Tito at Cleber's? She is also a world champ at purple and a bronze medalist at ADCC.
3. Hannette Staack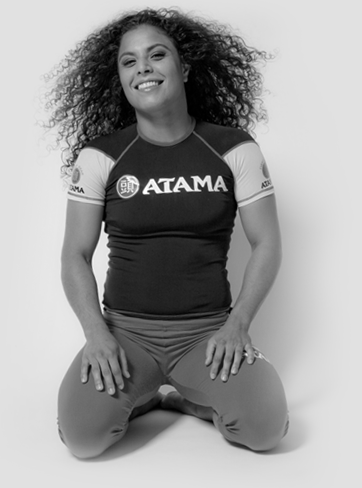 http://www.hannettestaackbjj.com/
3x Brazilian National Champion
8x World Brazilian Jiu Jitsu Champion
World Champion (No-gi World Championship)
3x ADCC Champion (2x weight division, 1x absolute)
Pan American Champion
She also has some pretty memorable armbars of her own:
All of these women weigh significantly more than Ronda, but she used the word ANY. People who are closer in her weight would also give her problems (Bea Mesquita, Michelle Nicolini, Kyra Gracie, Nyjah Easton etc etc...).